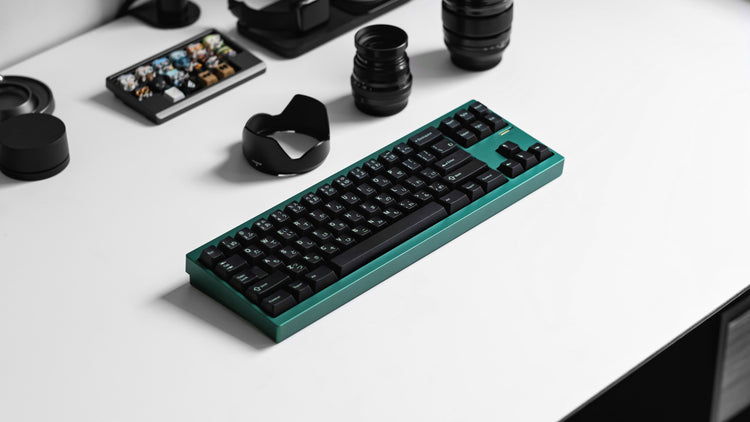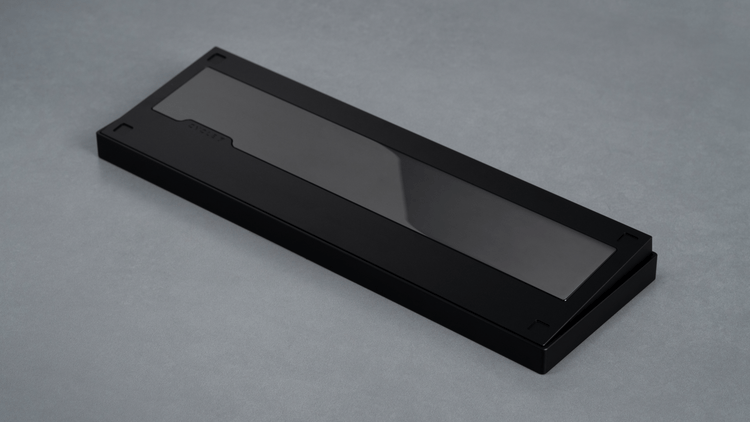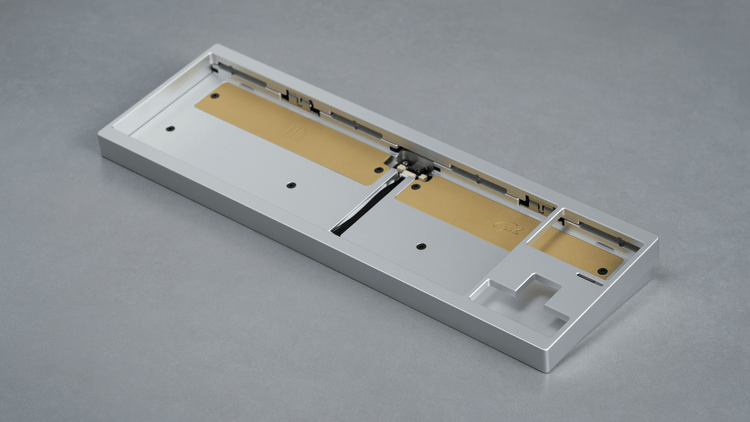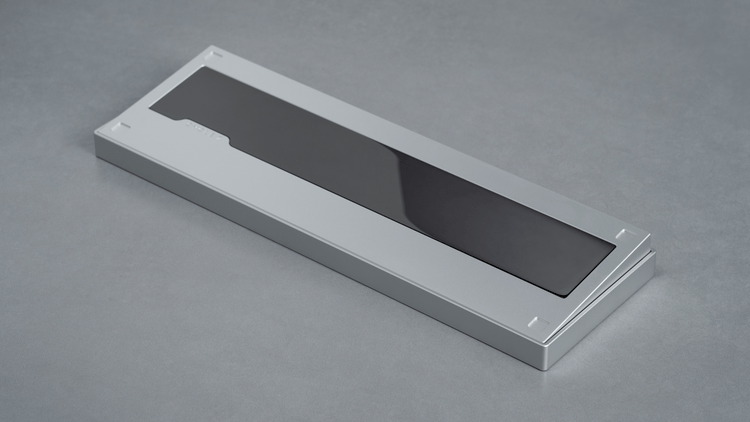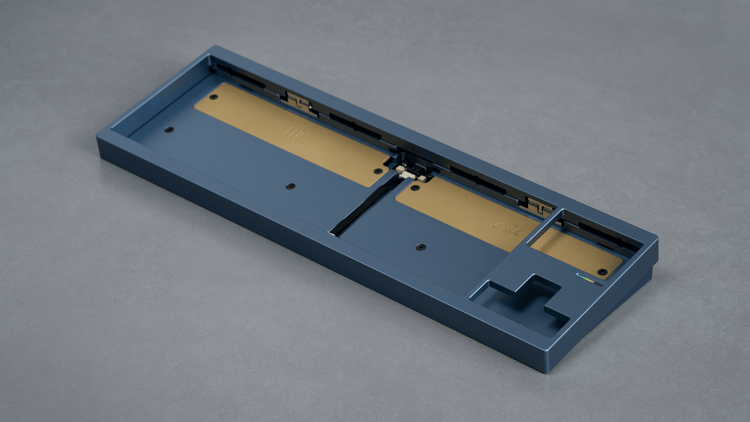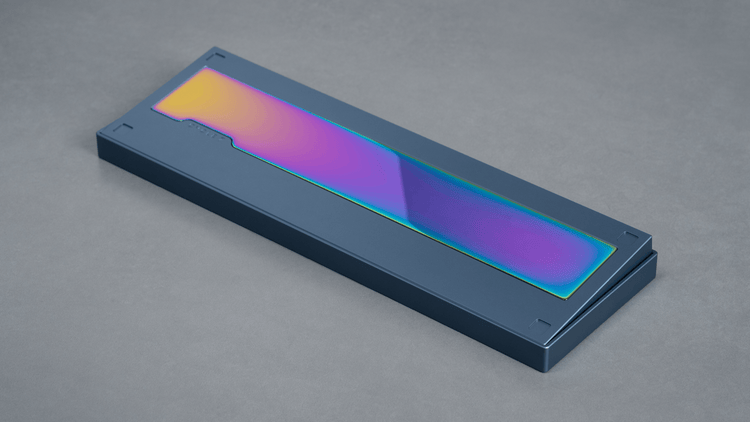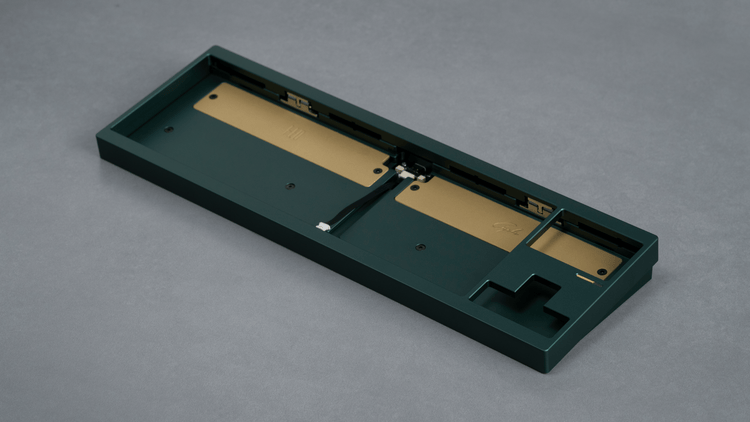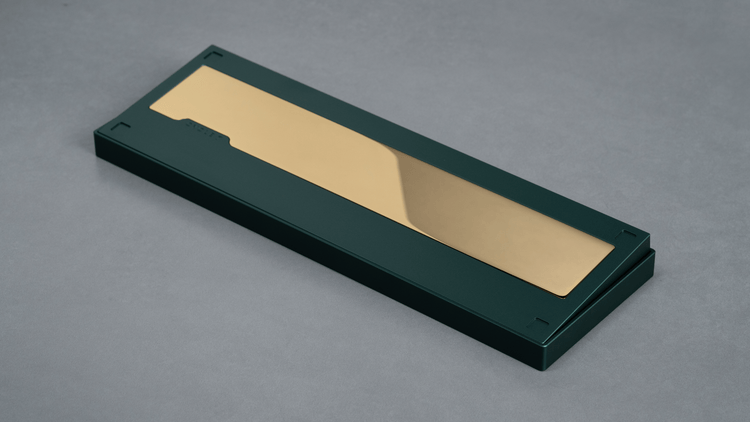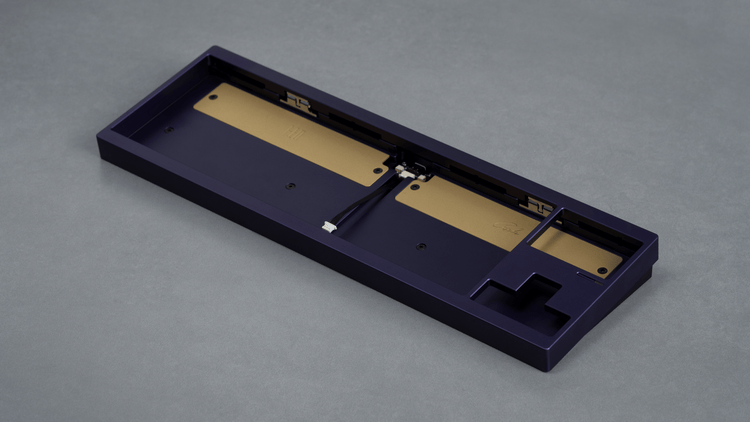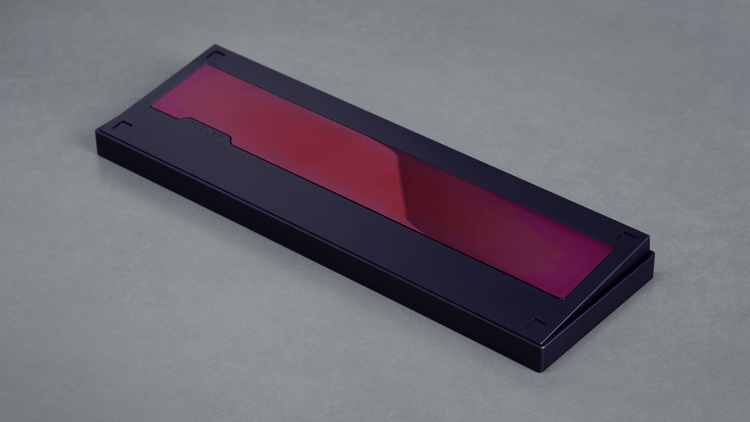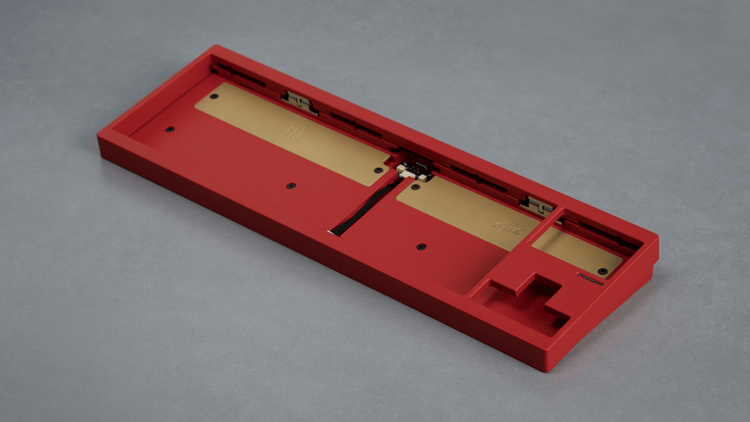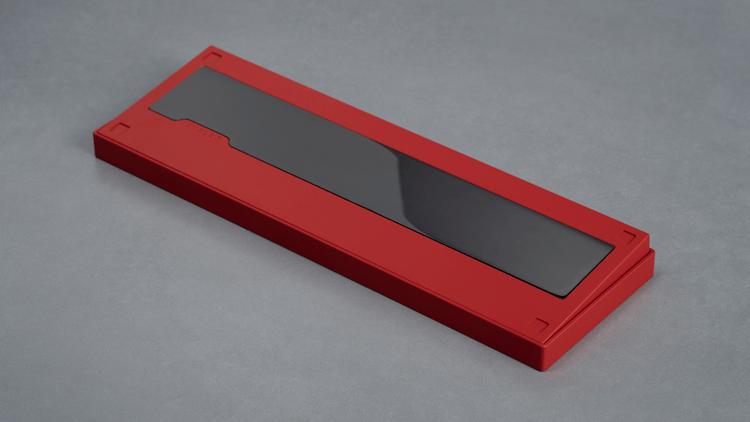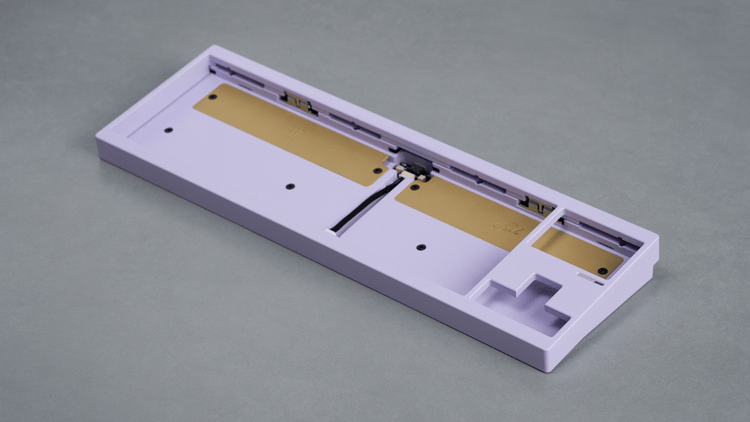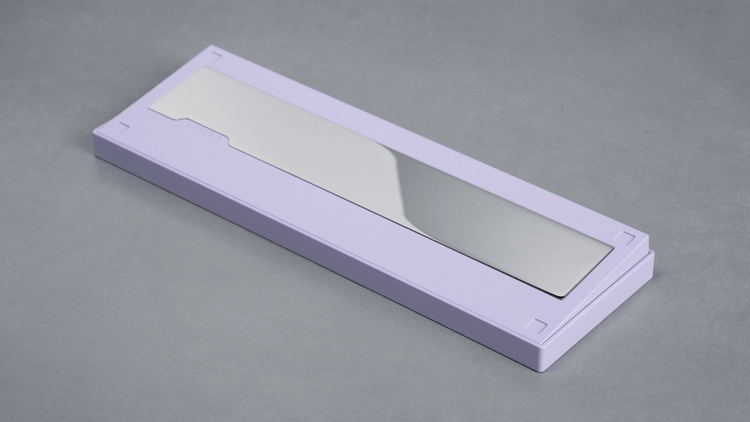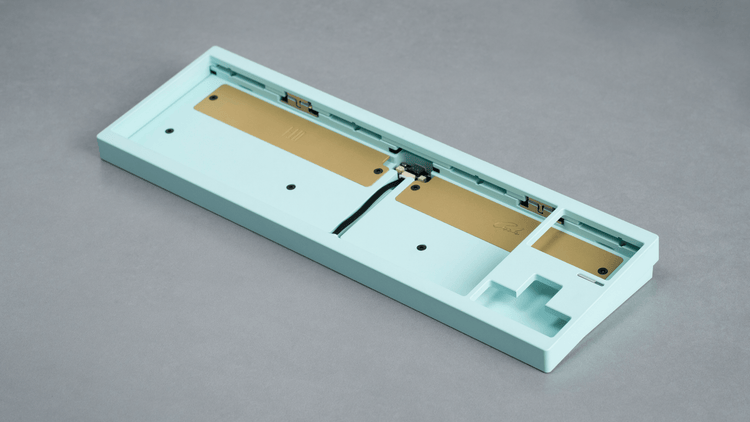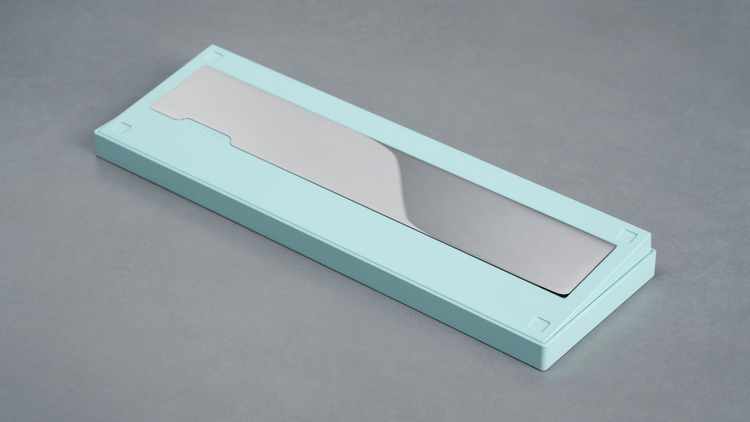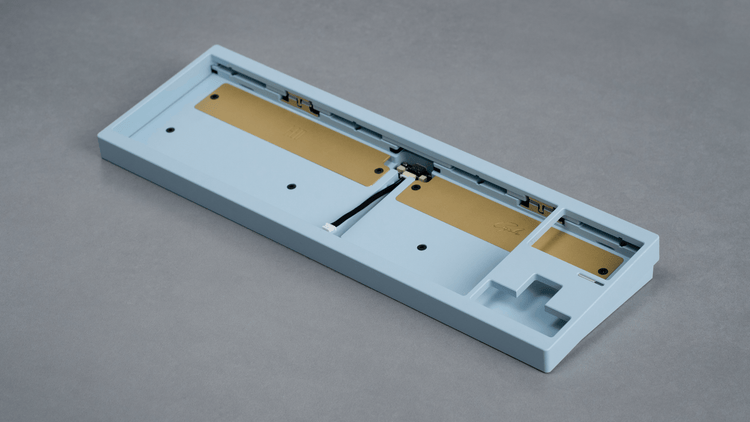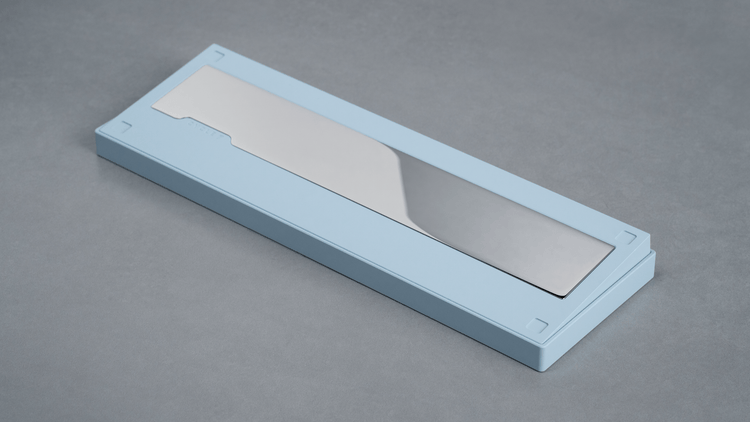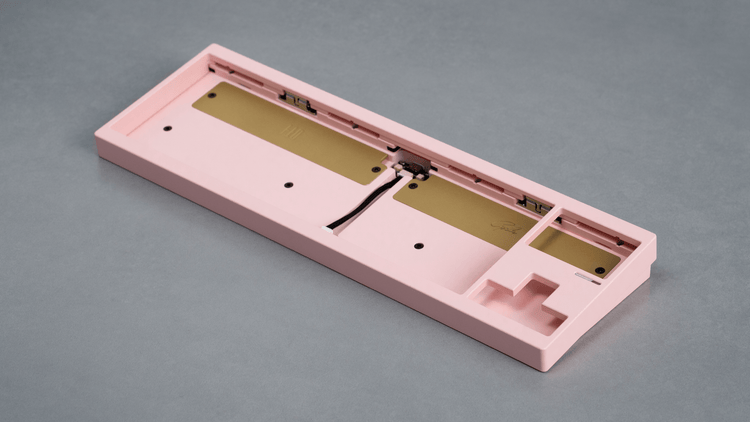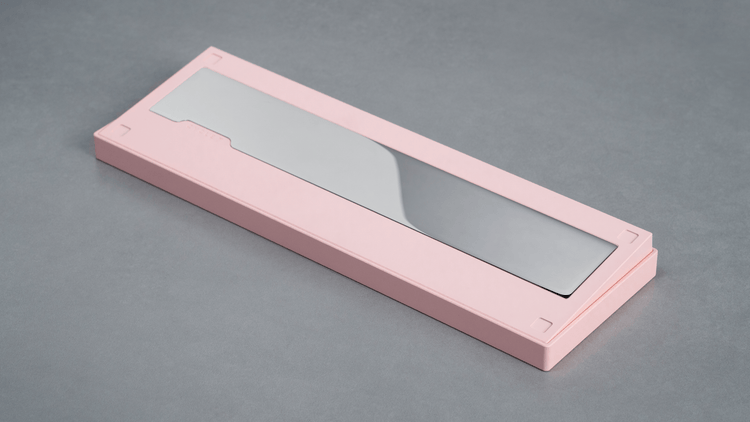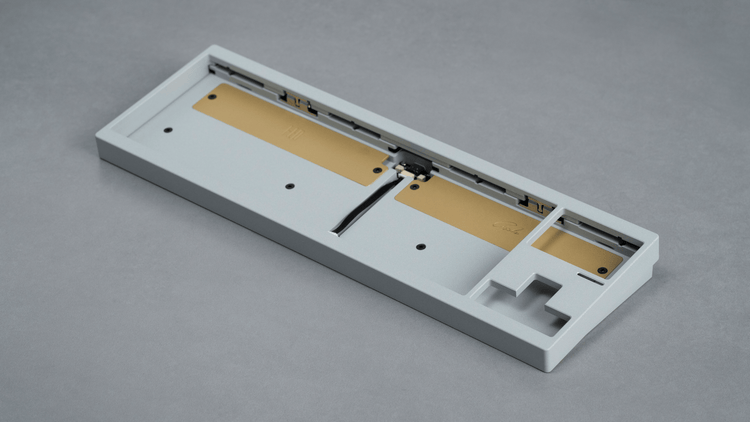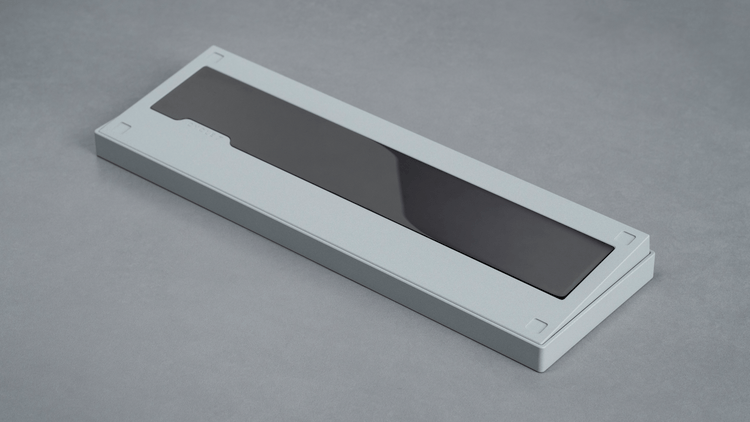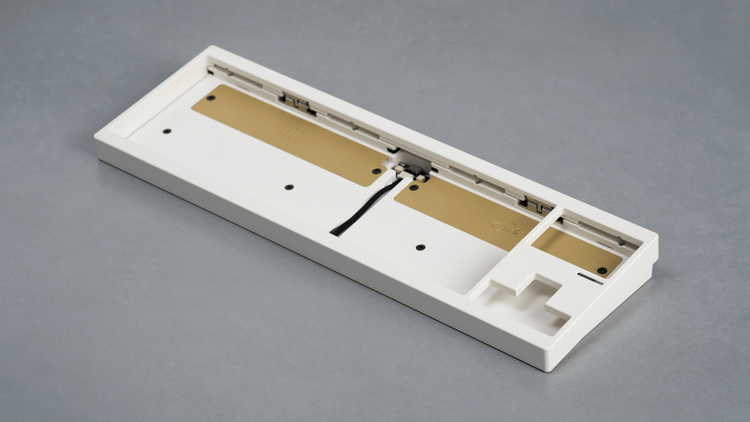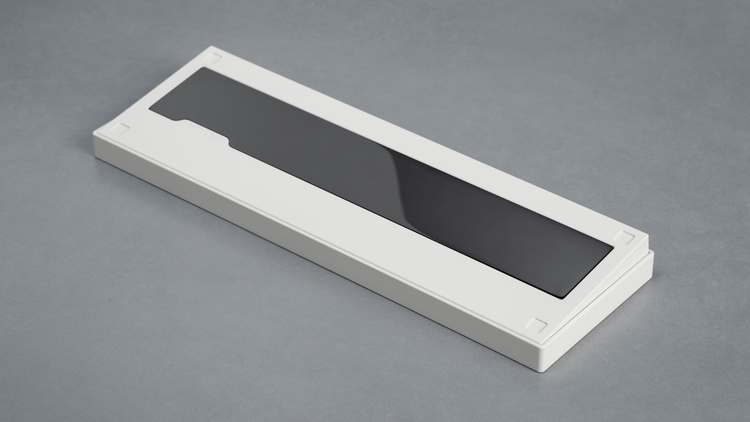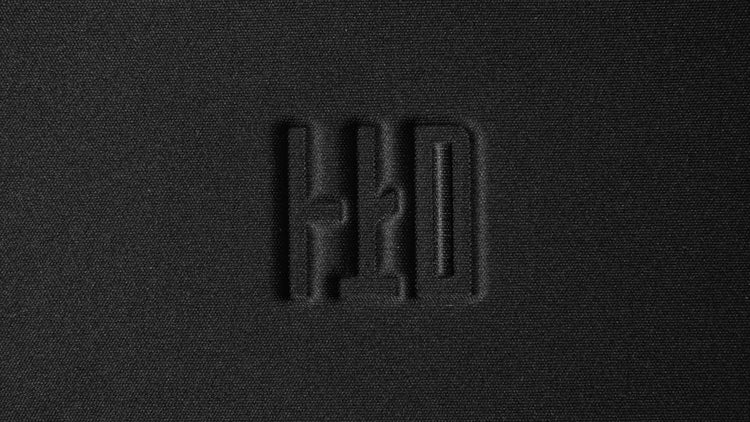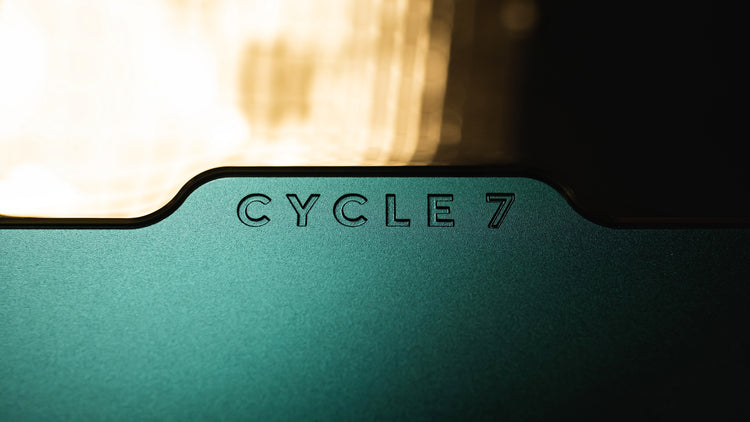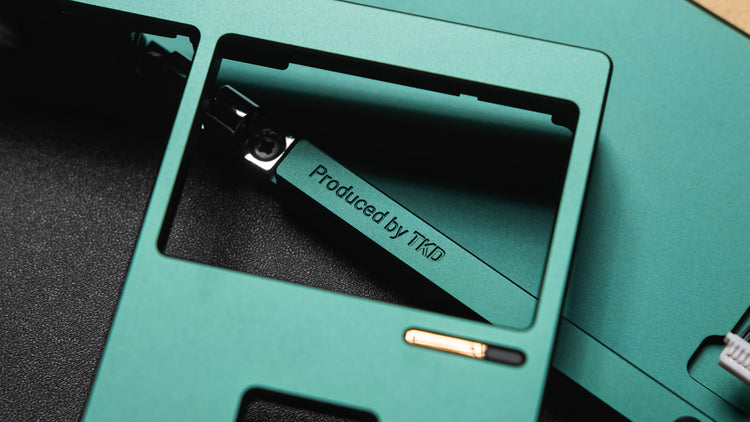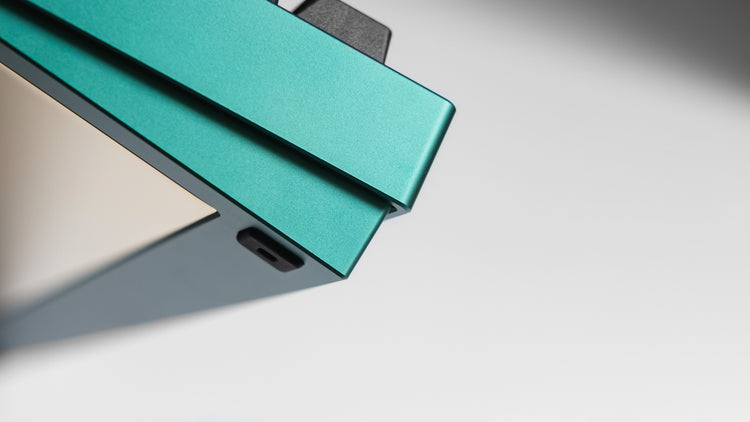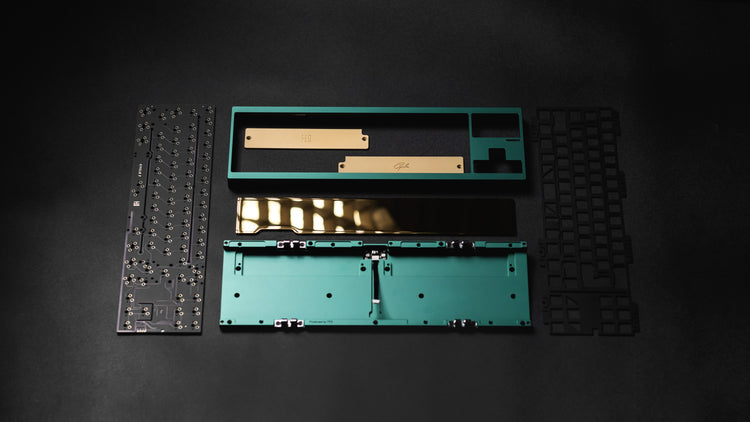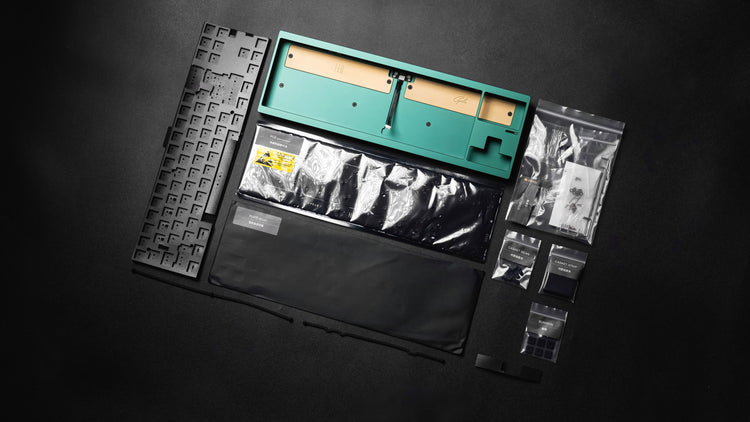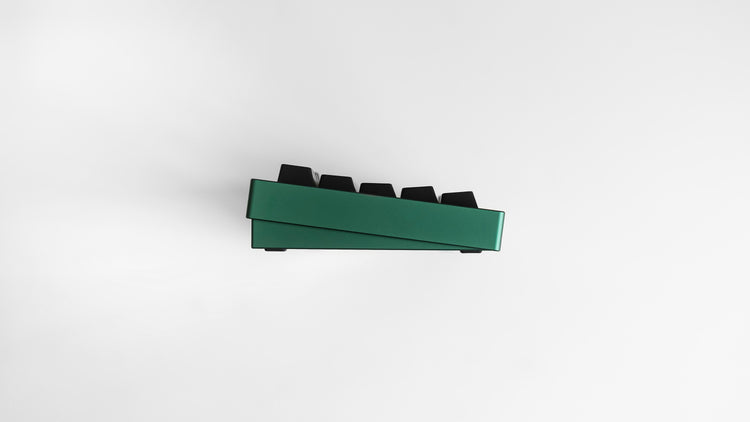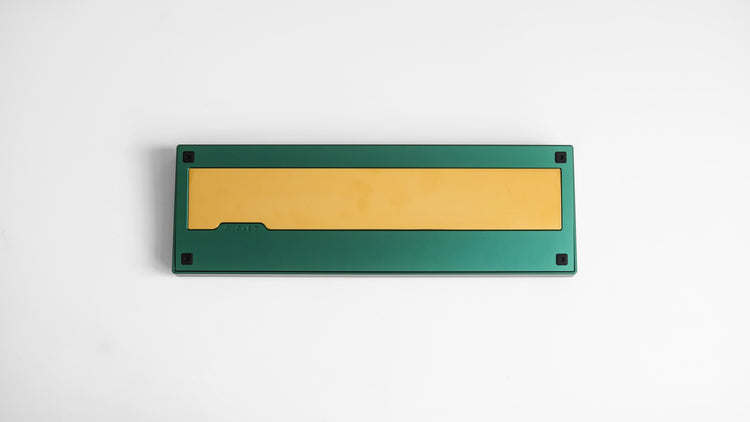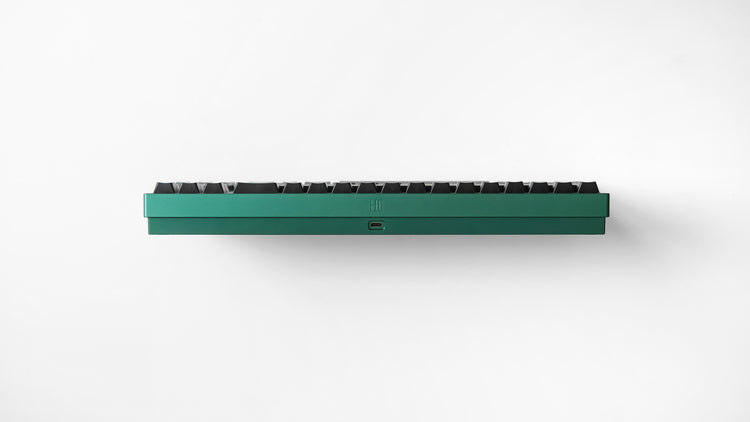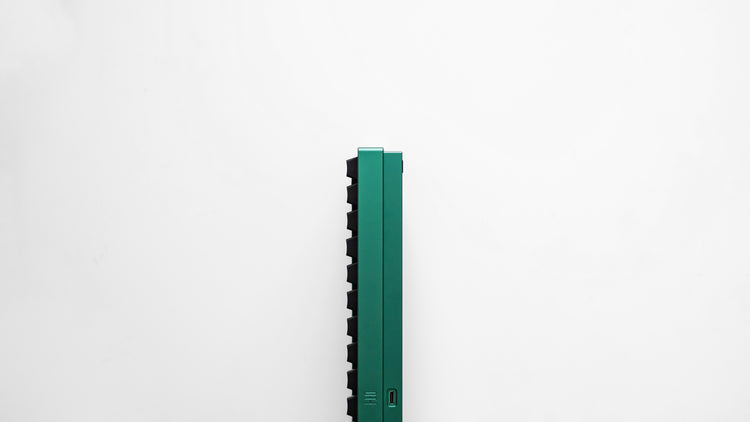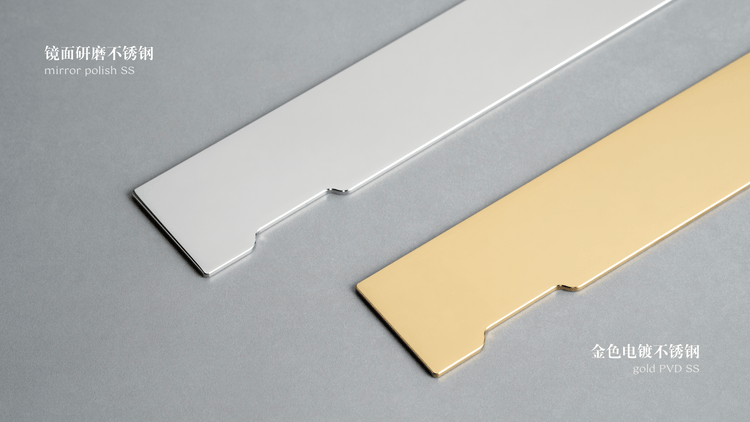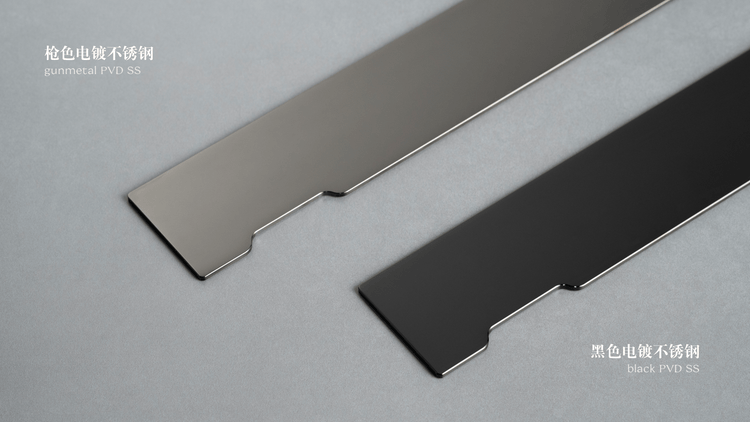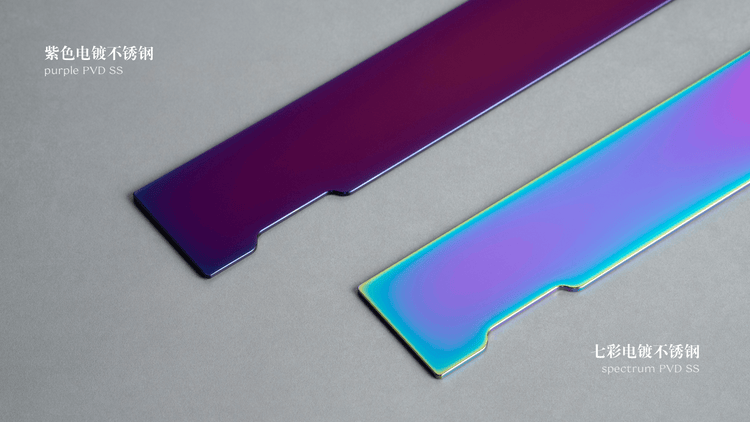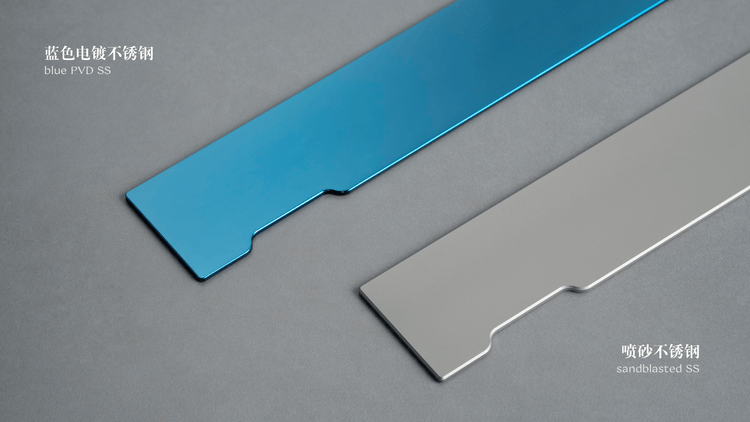 [GB] TKD Cycle7 Keyboard Kit
Case Color:
Anodized - Crow
Anodized - Crow
Anodized - Lunar
Anodized - Fog
Anodized - Jasper
Anodized - Void Elf
TKDcoating - Zeal
TKDcoating - Lavender
TKDcoating - Reef
TKDcoating - Sky
TKDcoating - Peach
TKDcoating - Rock
TKDcoating - Cream
Winkey (WK)
Winkeyless (WKL)
Purchase the Add-on

here

GROUPBUY END: 21 AUGUST 2023

This product is available for group buy. The estimated shipping time for this product is December 2023 /  Q1 2024.
Learn more about group buy here. 
Soldered
Hotswap
About Cycle 7 Keyboard
Background:
VERTEX and EQUALZ founded TKD six months ago. We named our first project "Cycle" (Cycle/Recurrence), reminding us not to forget the path we've traveled and the passion we uphold.
This is a 70% (FRL) keyboard. Compared to the traditional TKL, this layout omits the function keys row but retains a separate function area and arrow keys. It possesses a sleek shape without losing the practicality that this size offers. There have already been many excellent 70% kits out there, but we believe that Cycle7 can offer a richer and more interesting experience. 
Structure:
EZ-assemble System
Ball-catch quick-assemble structure 
The keyboard community is creative. Mortise and tenon, ball-catch, pull-rod...various forms of EZ-assemble structures have brought more fun to custom keyboards. After studying various EZ-assemble methods, we believe that the ball-catch form is currently the most efficient and stable EZ-assemble solution, so we have adopted this scheme for Cycle7. 
Keyboard kit includes:

Keyboard top and bottom case x1
Keyboard bag x1
Plate x1
PCB x1
Equalz V3 stabilizer x1
Silicon Gasket Bean set x1
Silicon Gasket strip set x1
Dampener (under PCB) x1
Dampener (in between PCB and Plate) x1
Dampener (for bottom case) x1
Silicon plug set (for PCB cut) x1
Keyboard feet set x1
Type-c cable x1
2 in 1 puller x1
Cycle 7 Specifications:
| | |
| --- | --- |
| Layout | 70%/FRL | WKL / TKL |
| Size | (357x119x32.5mm) |
| Typing Angle | 7° |
| Front Height | 18.20mm front height (not including feet thickness) |
| Case Material | 100% Full CNC 6063 Aluminum |
| Plate | ALU, PC & FR4 |
|  PCB | Hotswap / Solder 1.6mm |
| Mount | Gasket Strip and Gasket Jacket |
We aim to process your order within 1-3 business days, but processing time may be delayed due to high workload. Shipping times will depend on your location and the shipping option you choose at checkout. Please note that due to the COVID-19 pandemic, shipping times may be longer than usual.