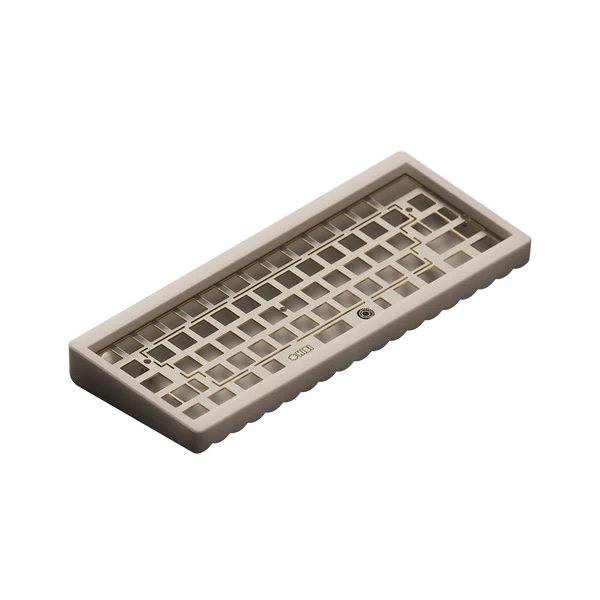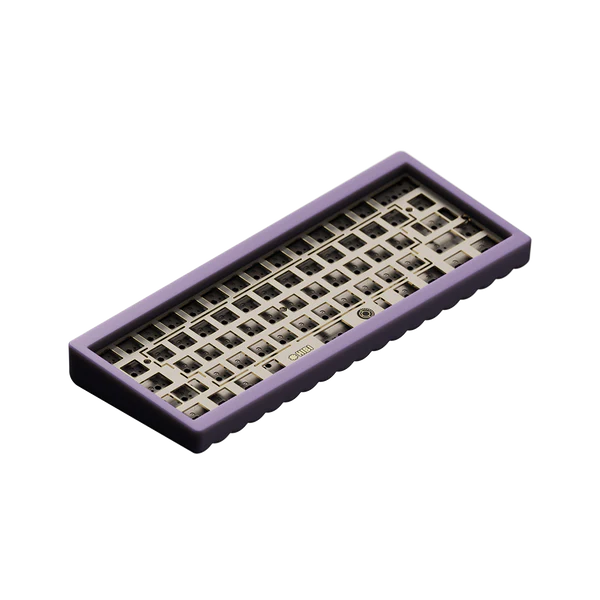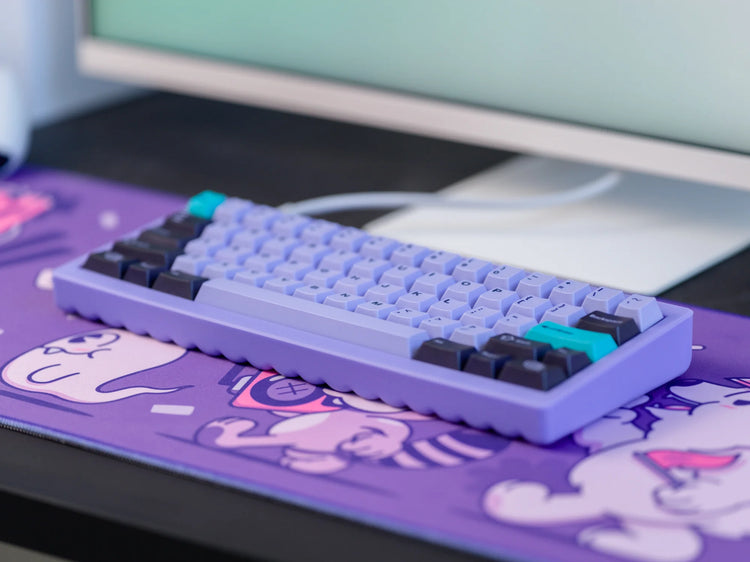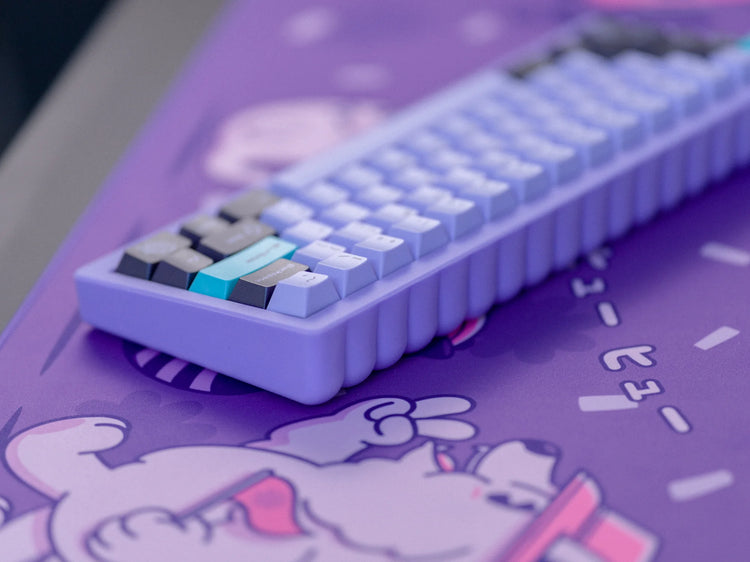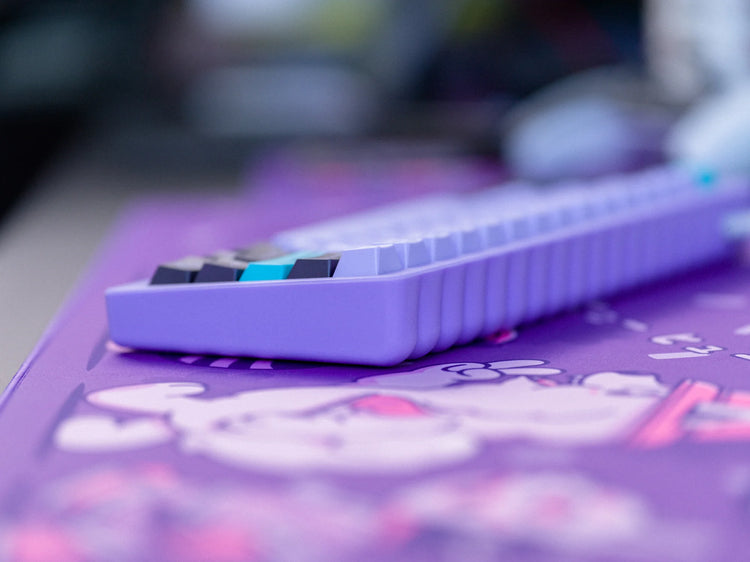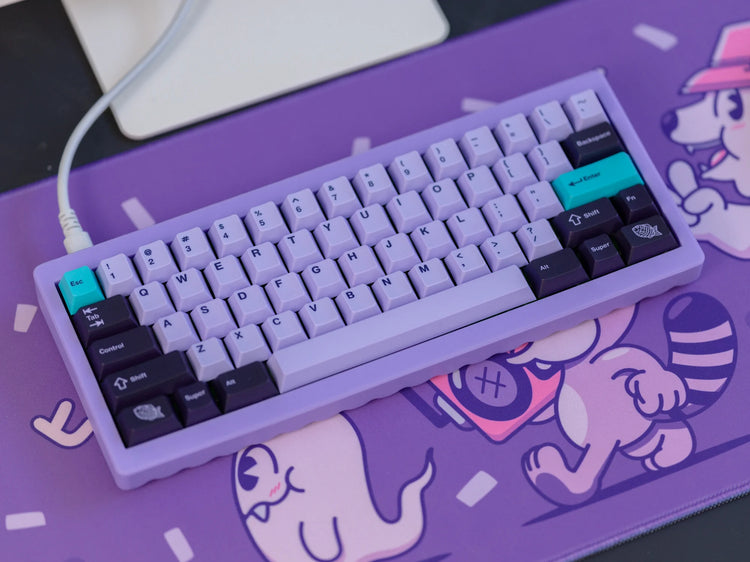 This product is available for purchase, 

This product will be shipped starting on 27th of August
Layout
JUNE is a 60% keyboard with a unique design that blends our love for materials and soft edges.
JUNE was created with a clear vision in mind - to offer a fun, affordable, high-quality keyboard.
Featuring a wilba.tech PCB, JUNE, is constructed from silicone and is unlike anything else on the market. Aside from its unique aesthetic, JUNE sounds great, thanks to the thick moulded silicone tray and case.
CONTENTS
1 x Silicone Tray Case with four stainless steel moulded inserts for mounting (480grams) 

1 x WT60-H1 HIBI PCB (VIA compatible!) 

RAL9001 solder mask with matching Kailh hotswap sockets

FR4 plate


This product is sold

 

without

 

switches, stabilizers, keycaps or USB cables.
DISCLAIMER
Please be advised that the silicone molded product you have purchased may contain some small flashing on the edges and flecks or particles due to the manufacturing process. These characteristics are normal and do not indicate a defect in the product. Please note that the product is designed to have good uniformity, which will be achieved during the assembly process. We assure you that we have taken all necessary measures to ensure the highest quality product, but please be aware that slight variations may occur. Thank you for your understanding and we hope you enjoy your purchase.
We aim to process your order within 1-3 business days, but processing time may be delayed due to high workload. Shipping times will depend on your location and the shipping option you choose at checkout. Please note that due to the COVID-19 pandemic, shipping times may be longer than usual.