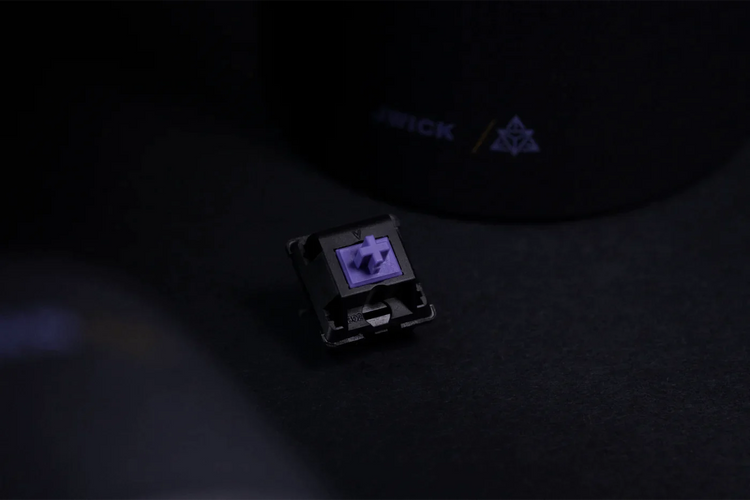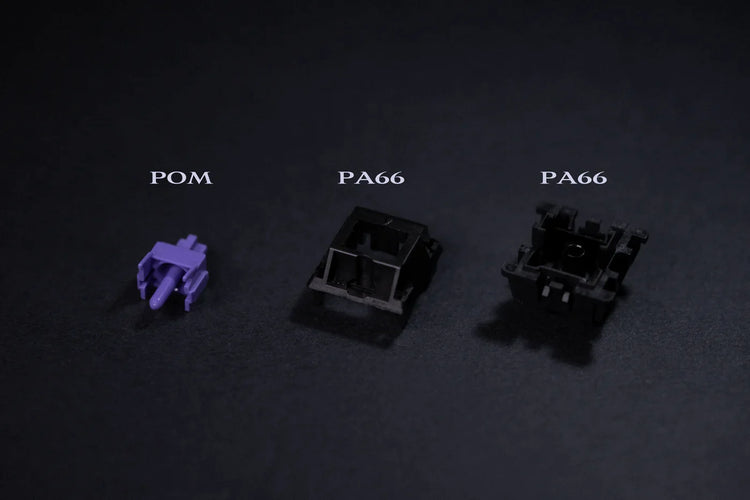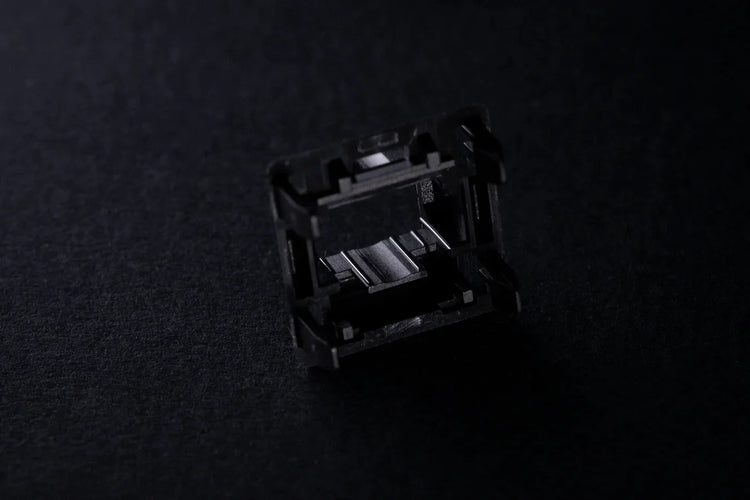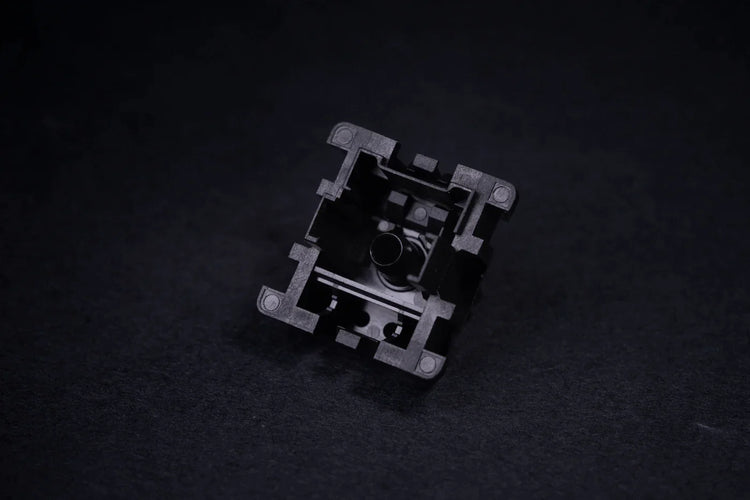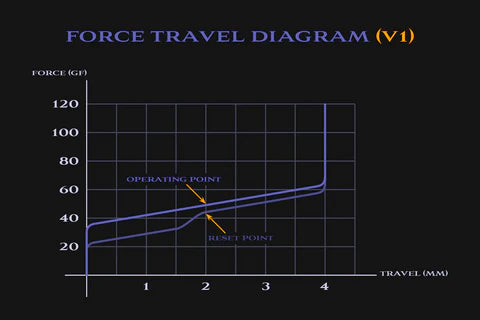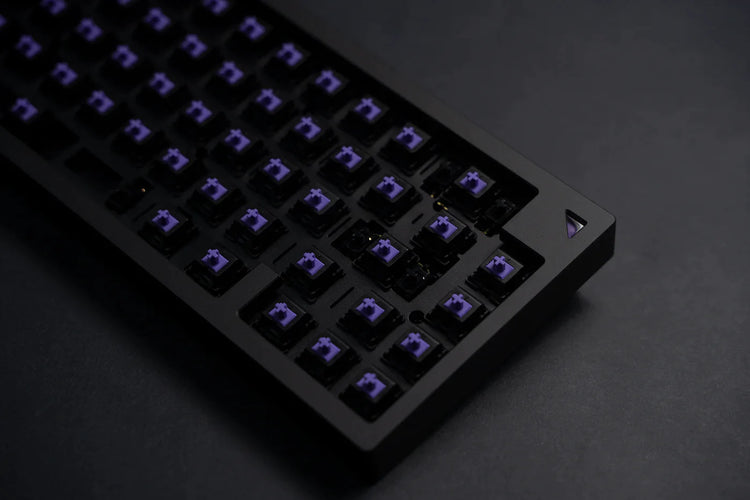 This product is available for purchase, 

This product will be shipped starting on 27th of August
Price listed is for 10 (ten) Switches
Specification
Switch type: MX-stem 5-pin

 

Linear switch
Total travel distance:

 

4.0+0.3mm
Pre-travel distance:

 

initial force: 35gf(min)
Operation force:

 

50+10gf
Bottom-out force:

 

62+10gf
Switch Spring:

 

15mm non-gold plated stainless steel
Color
V One
also follows CHERRY's color matching logic, use stem color to distinguish the type of switches
Stem:

 

Periwinkle Blue
Housing: Black
At the end of each year, Pantone will officially launch the annual color number of the next year. V One uses the 2022 annual color because the project started in 2022.
Material
Top Housing: Nylon PA66
Bottom Housing: Nylon PA66
Stem: POM
On the V One, the materials of the three injection molded parts are all new formulas during the design process, which have never appeared in the material selection range of all JWICK's original switch products. Even the top housing and the bottom housing use PA66 as the main material, to target the sound and performance of what we wanted
Spherical-point Shaped Stem Bottom
Single-point contact of the stem gives a cleaner and more concentrated sound profile.
With our enhancement of mold design and precise control of the parameters, we eliminated potential stem shaking when bottom-out.
Spring
V One uses a custom-made spring with a thicker outer diameter (4.10mm), without metal surface treatments (generally referred to as gold plating). This is not because the cost of gold plating is high, but because of gold plating or other surface treatments will directly affect the pressure difference value of the spring preset, which will greatly affect the consistent performance in the plan.
We aim to process your order within 1-3 business days, but processing time may be delayed due to high workload. Shipping times will depend on your location and the shipping option you choose at checkout. Please note that due to the COVID-19 pandemic, shipping times may be longer than usual.