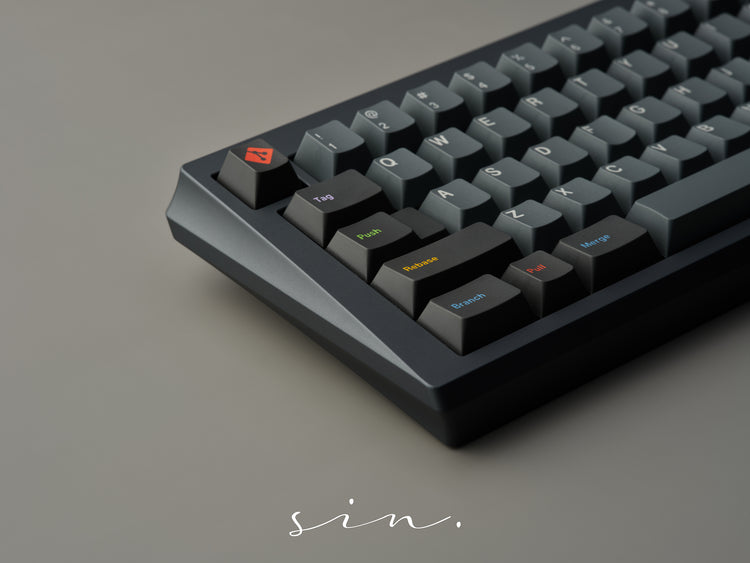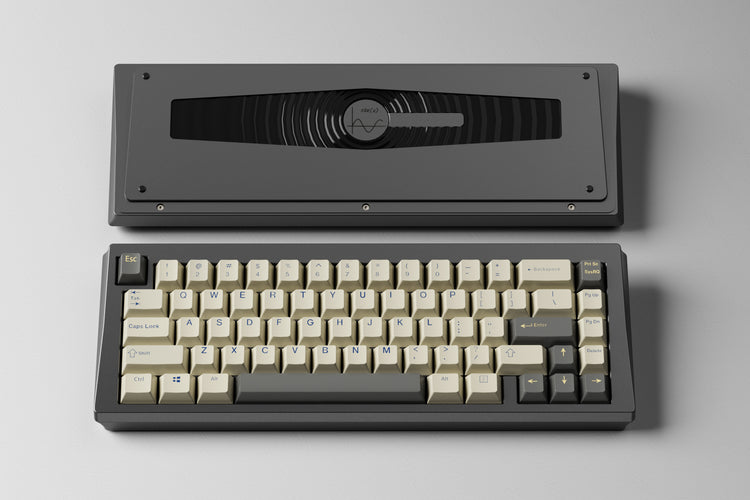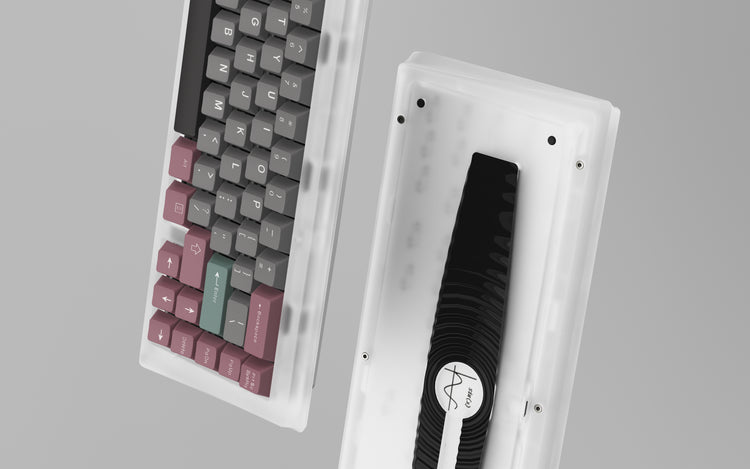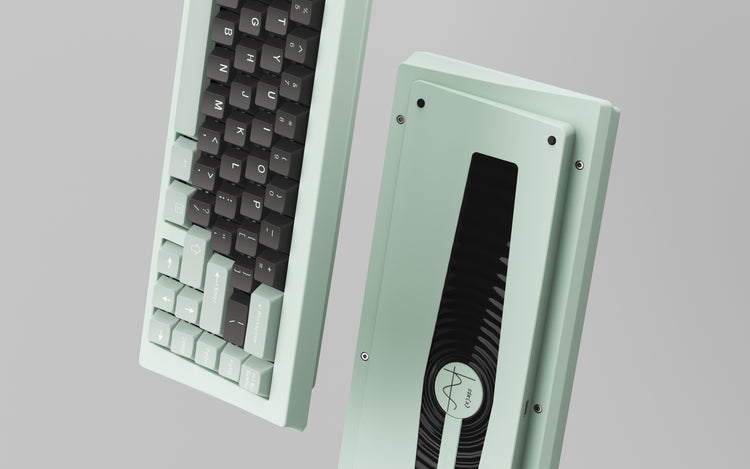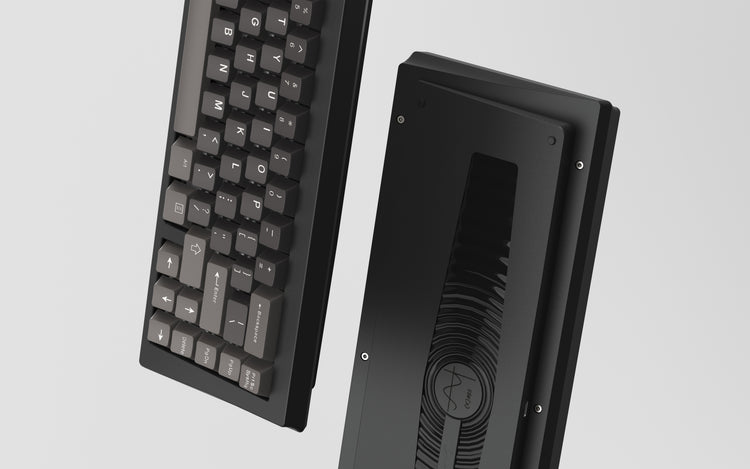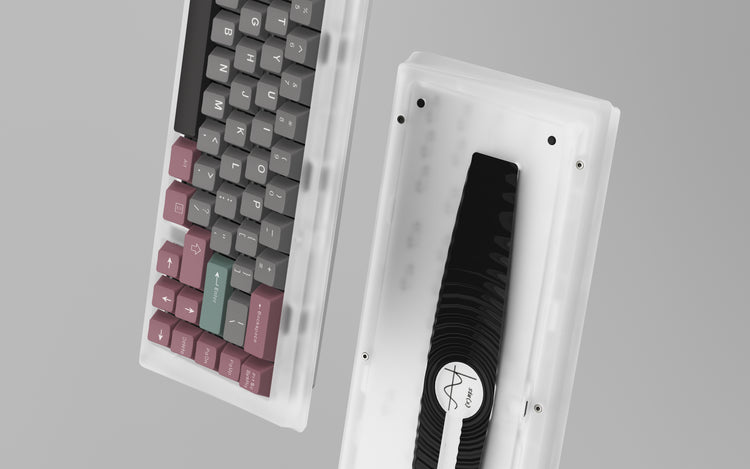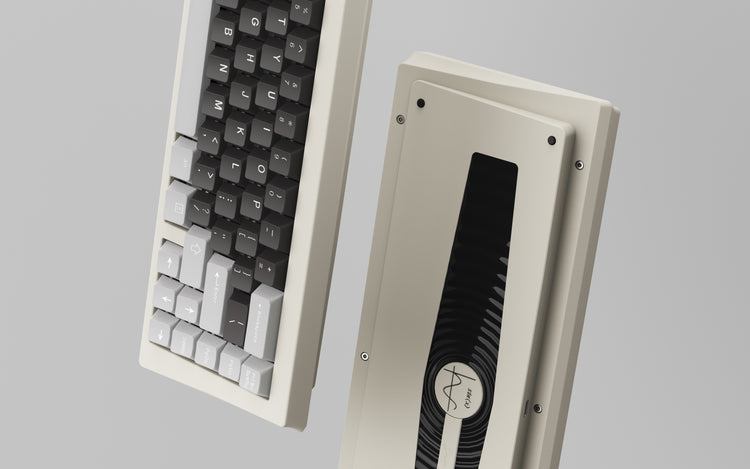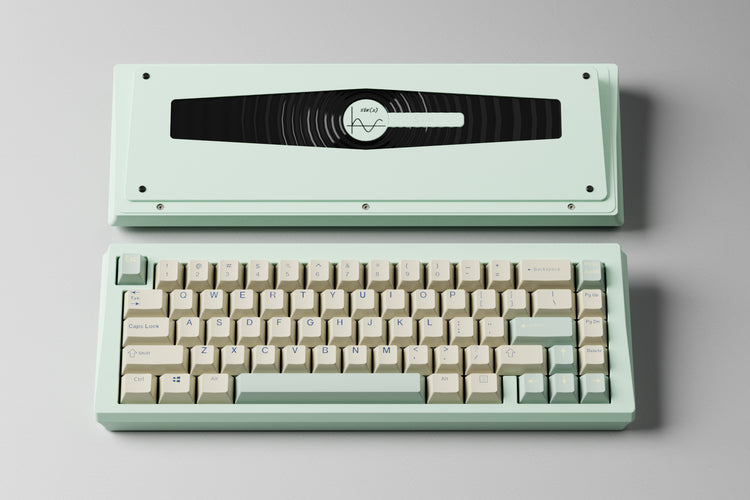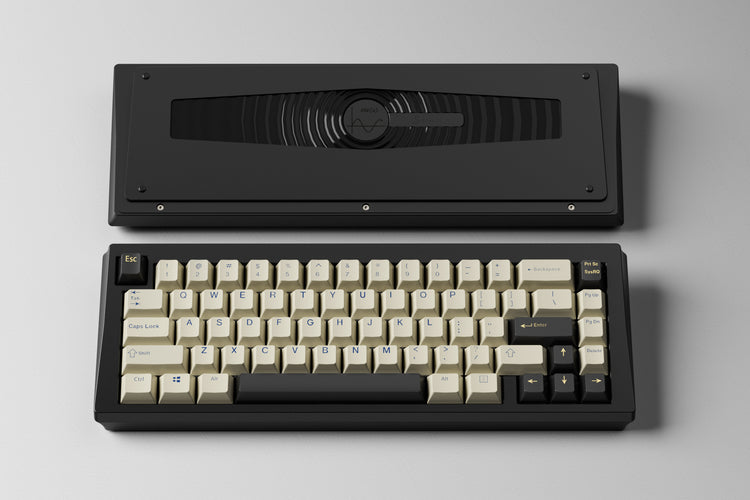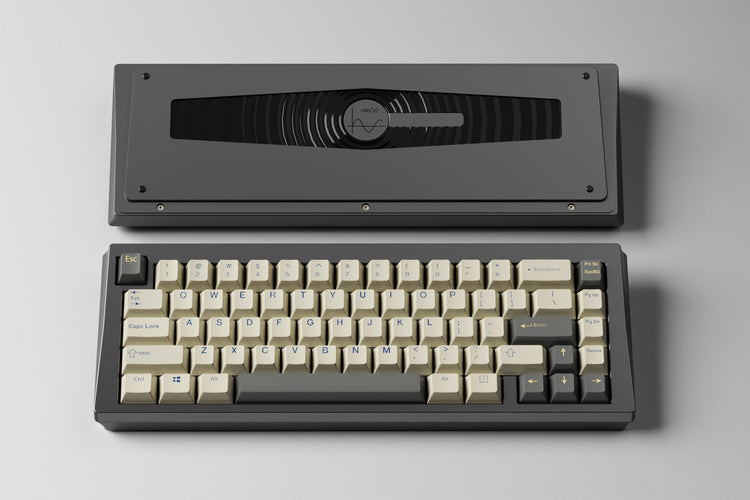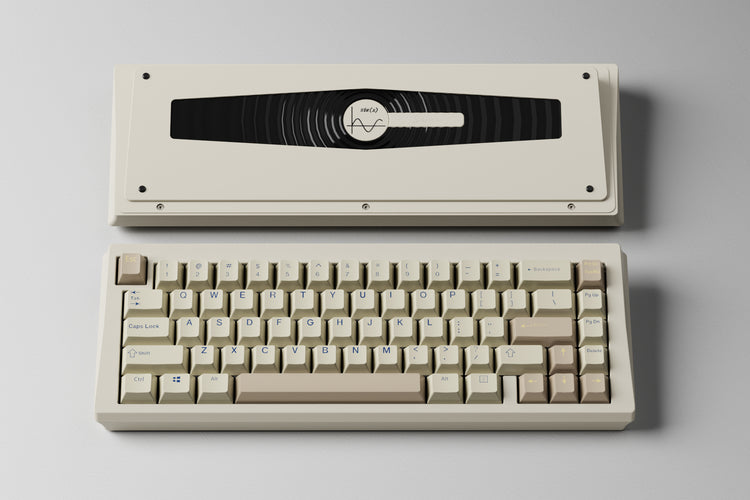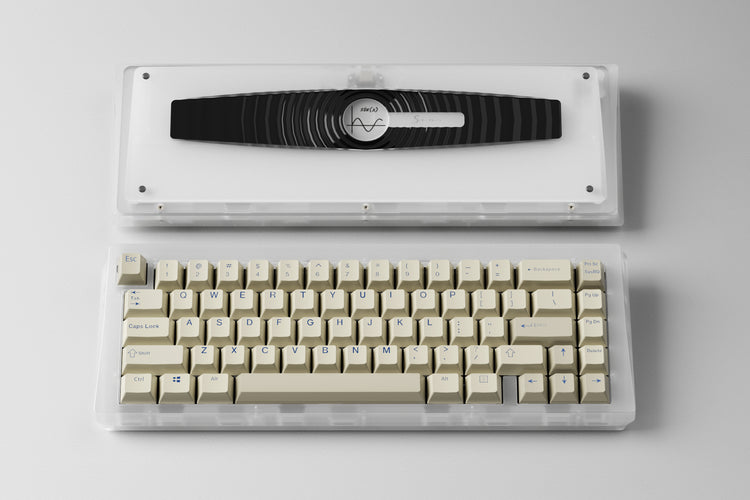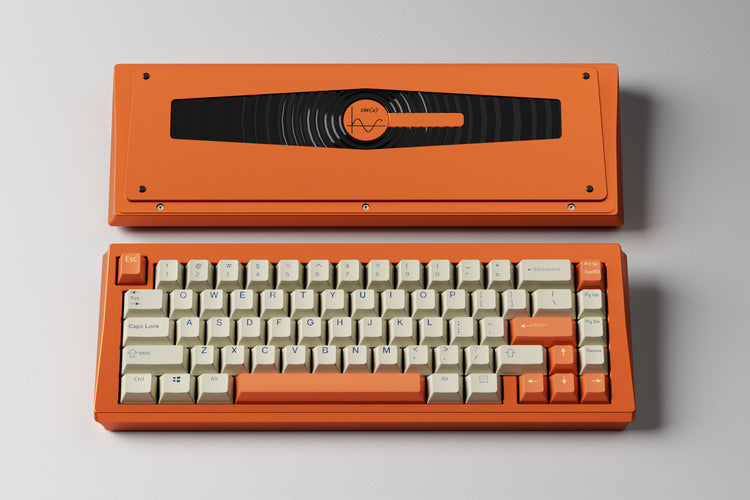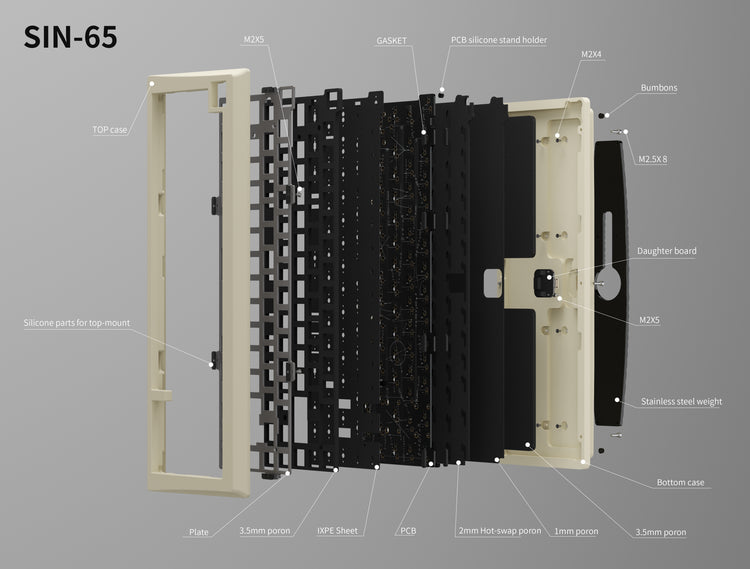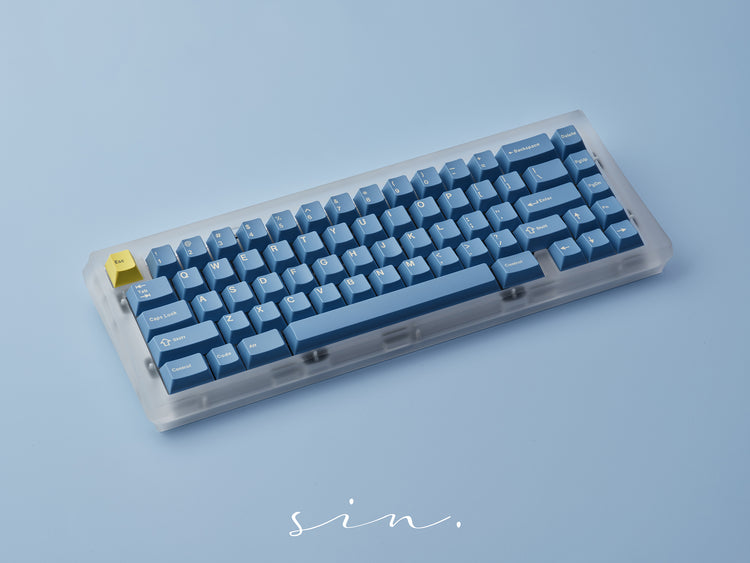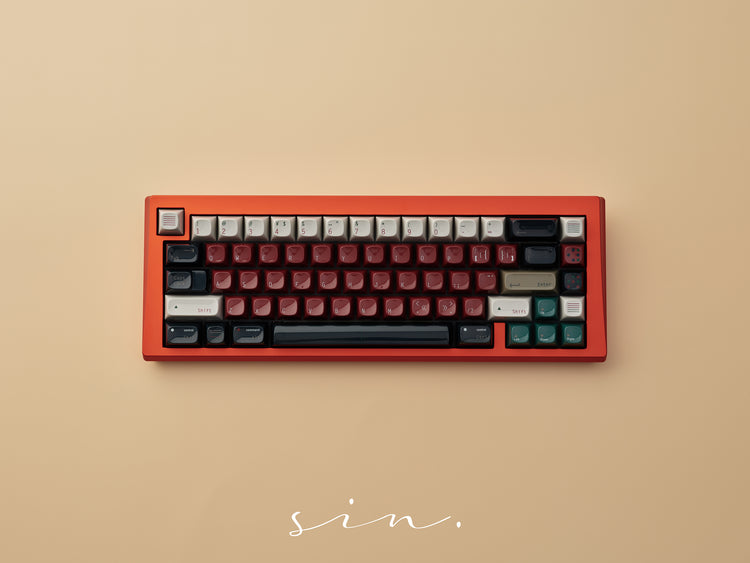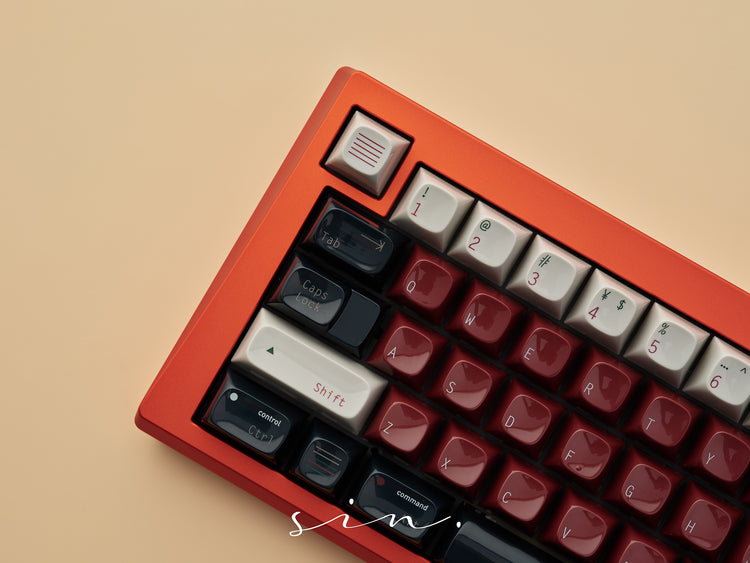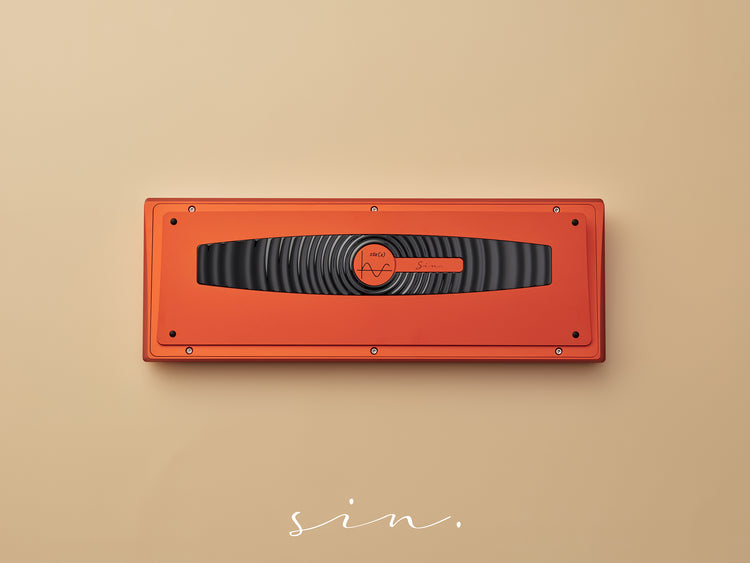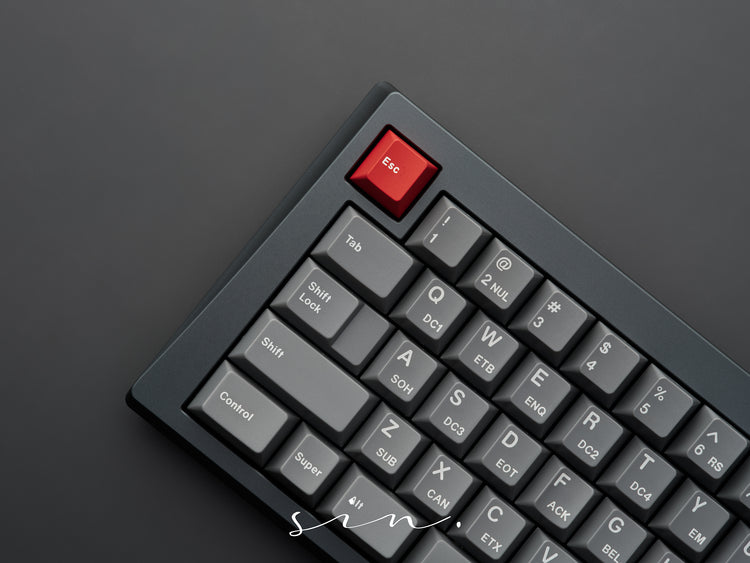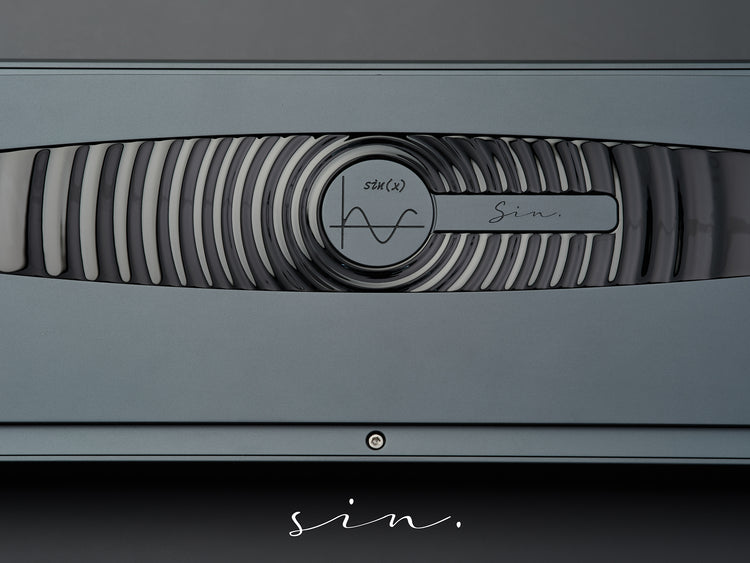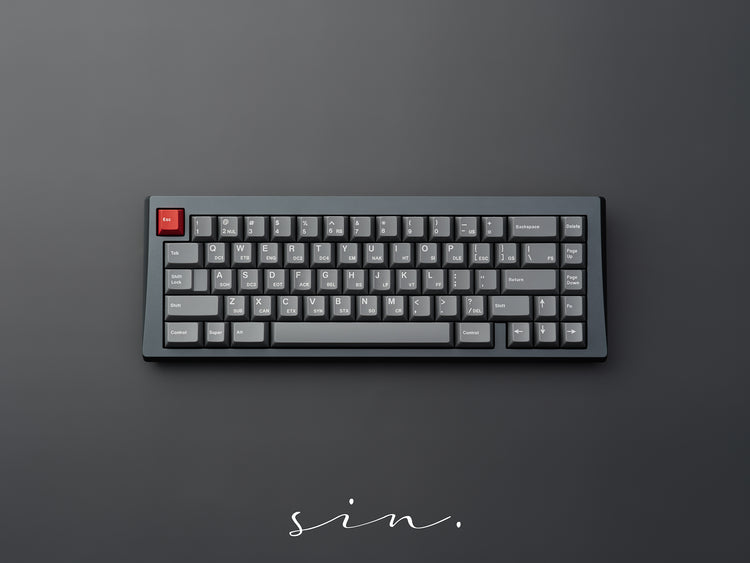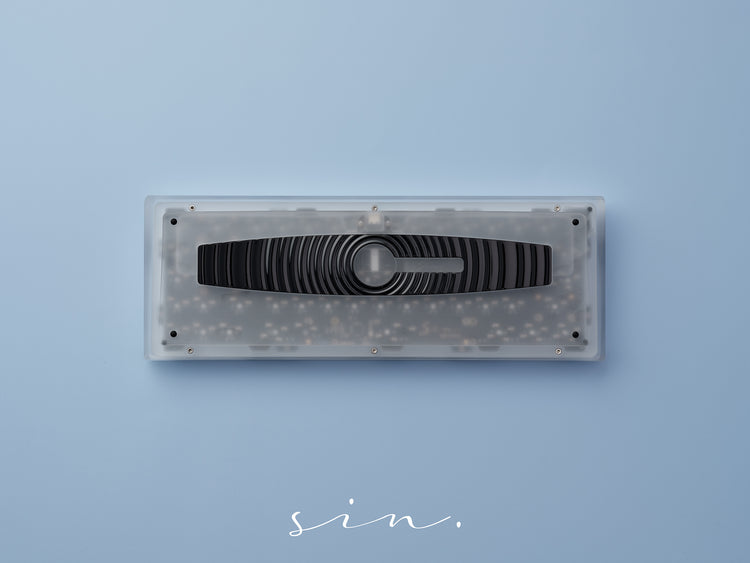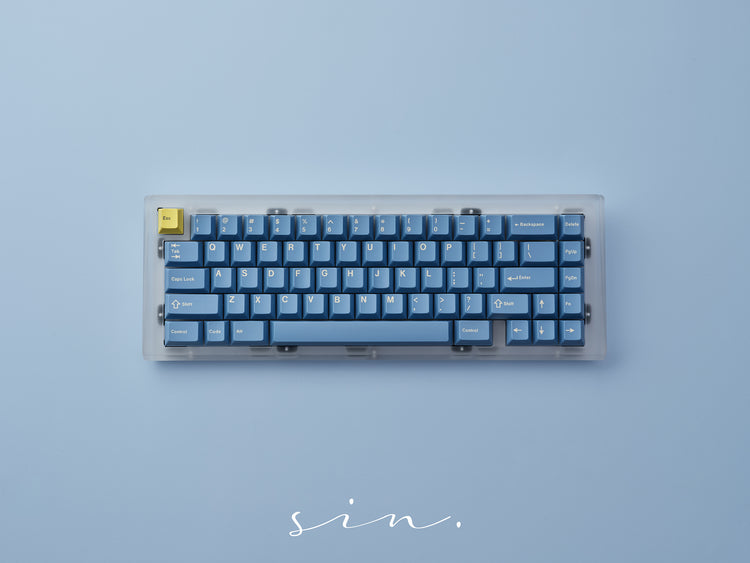 This product is available for group buy. 
The estimated shipping time for this product is

 3-6 months after the GB

.
Learn more about group buy

 

here.


SIN65 PCB


SIN65 Features

Source of inspiration - The name of this design is sin65. Speaking of sin, everyone is familiar with it. The Sinx formula Graph has been used in our mathematics learning throughout our school days. The image of the sinx formula Graph is a beautiful wavy curve, Centered on the origin of the X-axis and Y-axisit extends upwards and downwards, forming a wavy shape that resembles peaks and valleys. Speaking of this, if you haven't been in touch with friends who forgot the sin formula for a long time, the image of the function will definitely appear in your mind, oh, it turned out to be this, remember it.

The weight design of the bottom case also incorporates the elements of the wavy curve of the sin graph into it. With the center as the origin, there are circles of ripples, which appear one after another on the outer diamond-shaped contrasting weights. The PVD weight will bring different light at various angles.



SIN65 Features

- Separates the ESC key from the main key area, effectively reducing the risk of accidental touch.
- The curved surface CNC of the side case is convenient to move and give finger warm place.
- Cornered edges on the black PVD weight, make color more vision.
- Top mount, PCB gasket mont(soldered pcb support plateless )
Specs
- Size: 33.6*12*3.35cm
- 7° Typing angle
- 65% Layout
- TOP mount and PCB gasket mount design
- Plate: 1.5mm PC and alu plate both provide
- SIN65 Bluetooth PCB polling rate: 125hz
- SIN65 Wired Polling Rate: 1000hz
- Wired pcb support VIAL, bluetooth pcb support LDN(with 4400mah battery)
- PCB:1.6mm black core board fr4. Wired hotswap, bluetooth hotswap, wired soldered available


Case Material

- Black, grey 445C,orange 1655C (6063Alu,anodized)
- Off-white, Green (6063Alu, cataphoresis)
- Semitransparent (composite)


Package Includes
TOP Case + Bottom Case + PCB + PC plate + alu plate + Foam Kit(1mm Poron+2mm hotswap +IXPE sheet+3.5mm poron) + Weight + accessories (With battery if choose bluetooth pcb)
We aim to process your order within 1-3 business days, but processing time may be delayed due to high workload. Shipping times will depend on your location and the shipping option you choose at checkout. Please note that due to the COVID-19 pandemic, shipping times may be longer than usual.