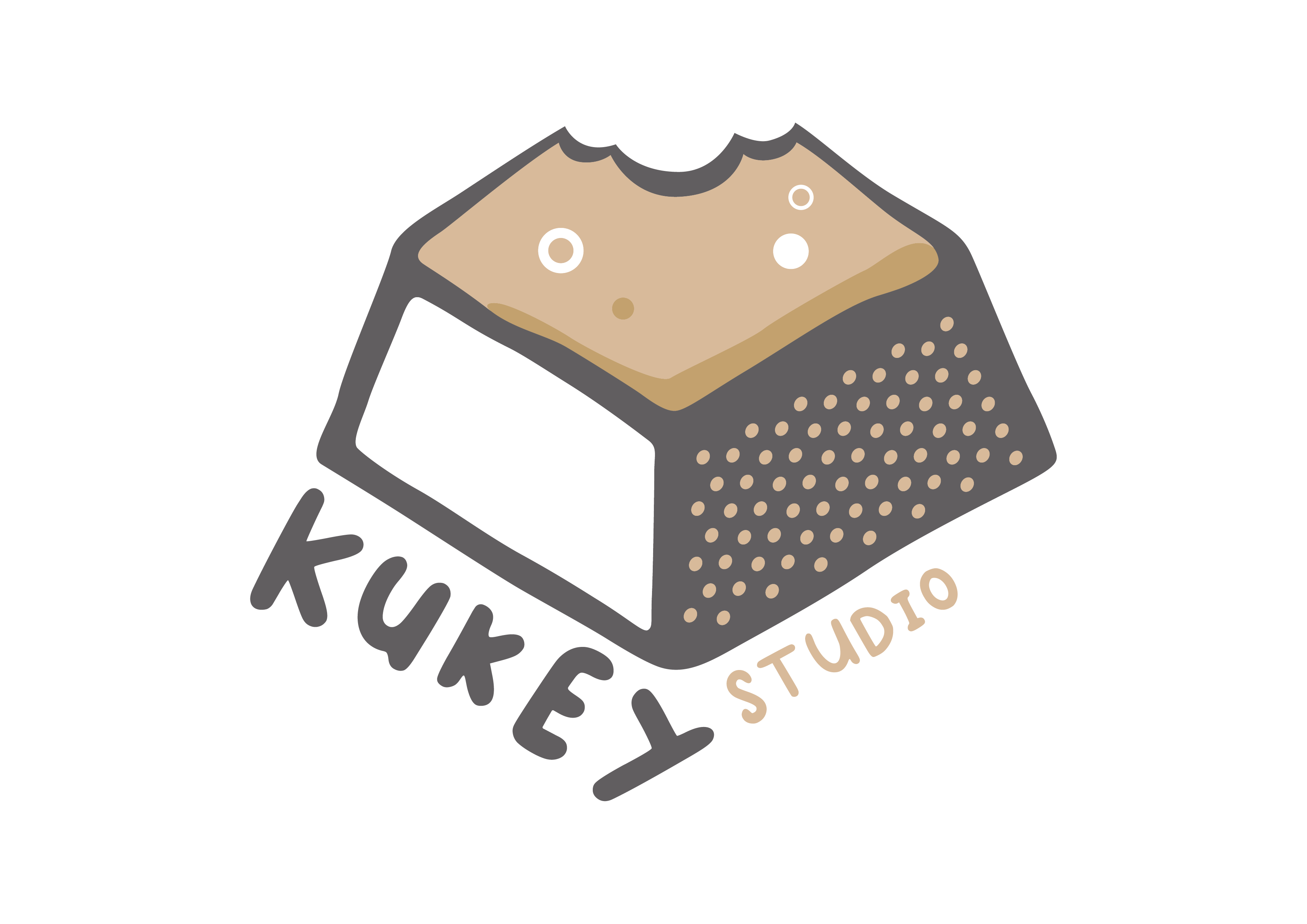 We are thrilled to announce the launch of our website! This is a momentous occasion for us as it marks the beginning of a new chapter in our journey. We are especially proud to be the exclusive vendor of Mode Designs, a renowned brand known for their unique and stylish products. Being chosen as their partner is a huge honor, and we are committed to delivering the best experience to our customers.
We are incredibly grateful for all the support we have received so far. Your encouragement and enthusiasm have been instrumental in bringing us to this point, and we want to express our heartfelt thanks to each and every one of you. It's truly inspiring to see our vision come to life, and we are excited to share this journey with all of you.
As we embark on this exciting adventure, we want to assure you that there are many more incredible things to come. We have big plans for the future, with exciting collaborations, exclusive offers, and new product launches in the pipeline. Make sure to stay connected with us on our social media channels to stay updated on all the latest news and developments.
Once again, thank you for your unwavering support. We are so excited to have you join us on this journey, and we can't wait to make our mark in the industry. Together, let's create something extraordinary!
Don't forget to follow us on our social media accounts for all the latest updates and behind-the-scenes glimpses of our journey. Here's to an exciting future ahead!
Best,
Kukey Studio